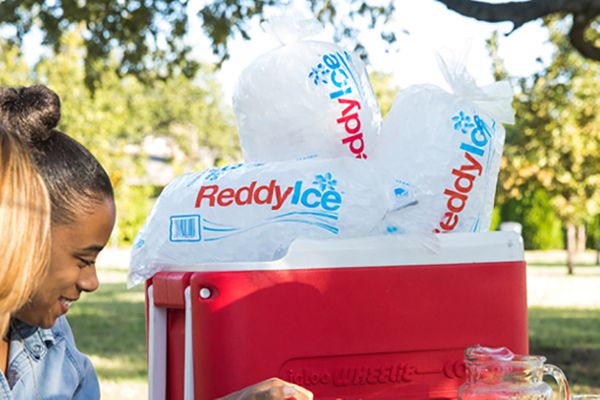 Reddy Ice
We are an authorized Reddy Ice distributor and we are proud to provide exclusively Reddy Ice bagged Ice. Reddy Ice is the most well-known bagged ice brand in the country and has an unparalleled reputation for quality.
We currently offer two sizes of Reddy Ice bagged ice, including:
10-pound ice bags
20-pound ice bags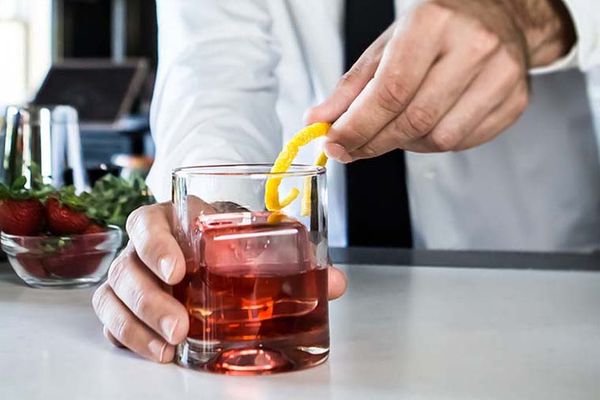 Artisanal Ice From Vault Ice
We are proud to partner with Vault Ice, a manufacturer dedicated to crafting their "cocktail rocks" with the type of care and precision you would expect from master jewelers. When it comes to serving cocktails and mixed drinks, presentation is half of the enjoyment. And this company delivers some of the most beautiful and satisfyingly pure ice anywhere. Like diamonds, Vault Ice is designed to have perfectly executed cut, clarity, size, and density.
We currently offer the following Vault Ice products:
Princess-Cut Cubes
Round-Cut Spheres