Refrigerated Logistics offers ice delivery and temperature-controlled services for DFW and beyond. Whether you are looking to switch providers or have a one-off need, RLI can accommodate your request. We offer continuous distribution programs and our services can be tailored to streamline your operations as well as reduce your costs.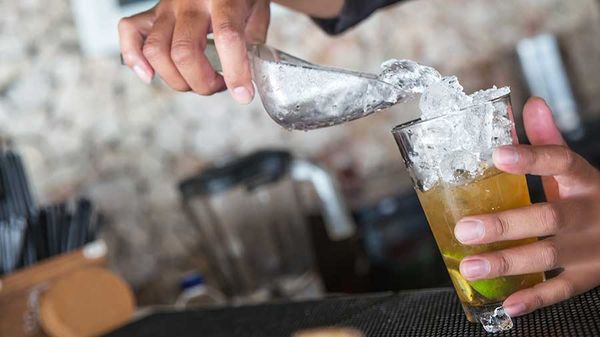 Restaurant & Bar Ice Delivery
We provide supplemental ice delivery to restaurants and bars. In addition to ReddyIce brand bagged ice, we also carry large format "clear cut" ice by Vault Ice. Vault Ice is a game changer for many of Texas's top cocktail lounges, bars, and restaurants.
Retail Ice Delivery
We are a DSD (direct to store) specializing in ice distribution for convenient stores, grocery stores, and other specialty retailers. We offer a turnkey solution including ReddyIce branded ice and ice box merchandisers.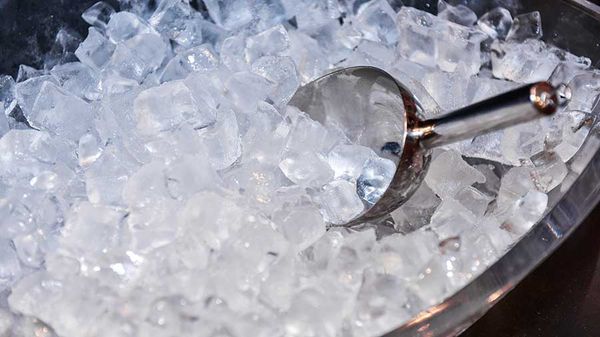 On Demand Ice Delivery
We offer on demand ice services to DFW and surrounding areas. From weather events to power outages to busy holiday weekends, unexpected events happen.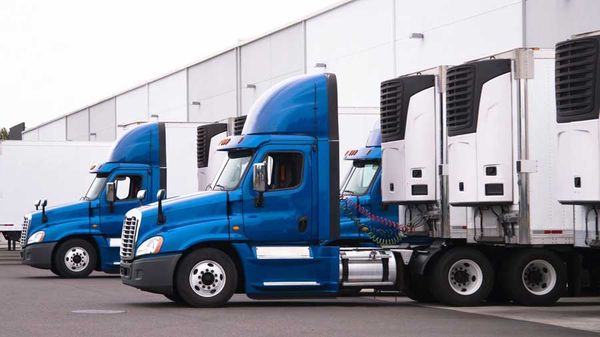 Commercial Ice Delivery
RLI will team up with you to satisfy your unique commercial requirements. We service construction sites, large service fleets, and factory applications to ensure your ice supply is optimized at all times.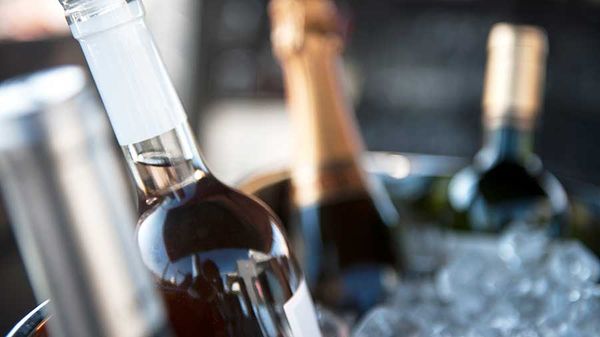 Special Event Ice Delivery
RLI provides turnkey ice solutions for events. We can provide trailers and coolers as needed. We offer flexible drop-off and pickup times as well as customer solutions.
Contact Us Today
We will provide you a quote after discussing your specific needs and goals.